What we do
The Boden Band are a lively and dynamic party band guarenteeing every crowd dancing all night long with their specially crafted live set!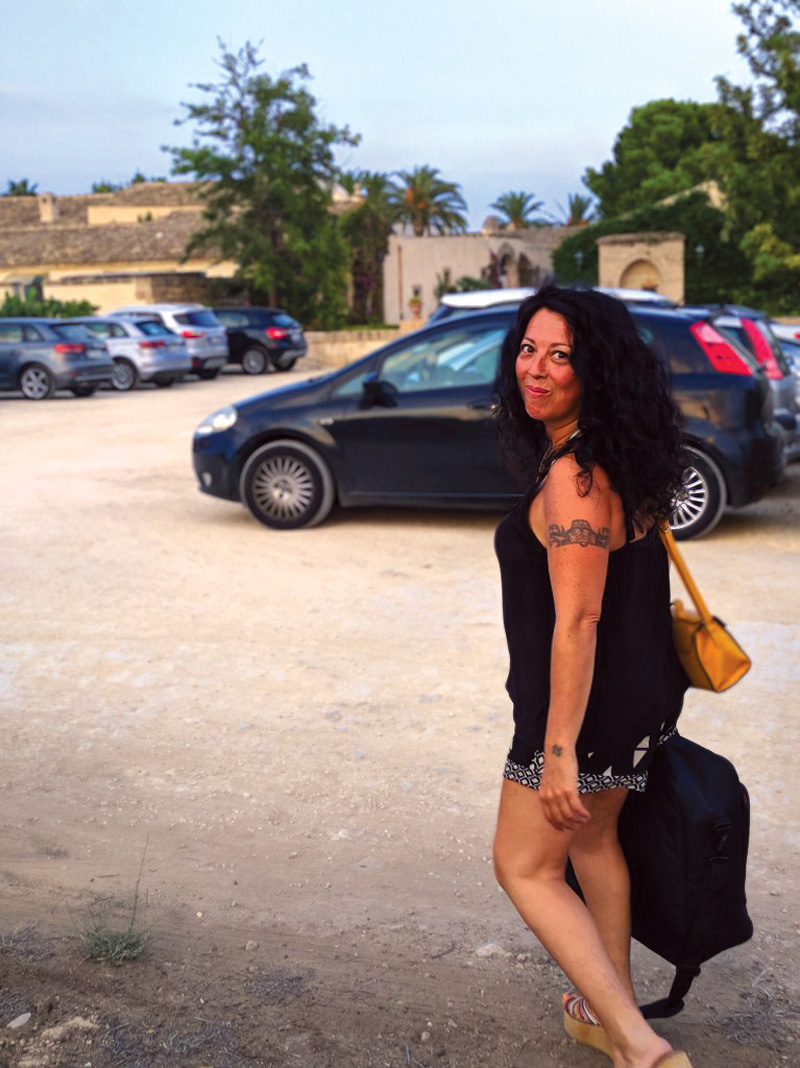 Standard Service
We arrive promptly at least two hours before the beginning of our show
Perform a First Dance of your choice
120 minutes of live music
Fill your dance-floor!
Customised music via Laptop - before, between and after the bands live sets until the end of the night
Wireless microphone for speeches provided
High quality sound and lighting systems provided to ensure a great audiovisual experience
Additional Upgrade Options
For a more bespoke event we offer some great upgrade options:
Professional DJ service
Smooth live set for aperitif/cocktail
Live music for ceremonies
Acoustic Set up available
(Take a look at our Services section to find out more!)
What we'll do at your event

Pre- Arrival
Normally we will get in touch with the venue before your event to ensure they know we're coming and give them any necessary information that they might need and vice-versa. This ensures that your event runs as smoothly as possible and there is no hidden stress caused for the day!
Arrival, set up and soundcheck
We will arrive in plenty of time and ensure everything is setup before your event is due to start or before your guests arrive. We liaise closely with you or your event manager to make sure to take a good care at every single detail. We will then proceed to load in and set up our equipment. This usually takes an hour. We aim to be as quick and discreet as possible. We use modern professional equipment meaning that setup is quick, with minimal fuss, we won't make excessive noise or need hours of sound checks.

After set Up
After everything is setup and ready for the event, we will be playing background music through the PA system – making sure there is a seamless gap between the afternoon and time to party! 
The Live Show
Our Live Show will be specifically taylored using your recommendations and our extensive experience! The Boden Band normally play for 120 minutes (more if requested). We can split our show into multiple sets, timing each set depending on the event ensuring we make the most of the evening!
End of the night
Once The Boden Band's Show ends you have the option to carry on with the party with our Professional DJ set until later. If you don't want that service once the live music set is complete we'll pack up our instruments down and re-play the tablet playlist of your choice until the very end. It is likely we'll come straight off stage to talk to guests and leave packing away for 20 minutes or so. Packing up our gear takes around 30 minutes to 1 hour.
If you have any other questions or would like to discuss things with us in greater detail, please feel free to get in touch with Francesca (singer and manager): +39 3489184196