GIVE US A DANCE FLOOR & WE'LL KEEP IT JUMPIN'

Founded in 2010, the BODEN BAND are an English-speaking pop, rock and funk band with years of experience regularly performing at nightclubs, festivals, weddings and celebrations throughout Italy and Europe.
Our musicians are passionate about creating memorable events. Their talent and experience guarantee that every event is seamless, leaving clients to focus on life rather than stressing over the details.
If you are looking to hire a band that really know what they are doing and will keep people dancing all night then look no further!
We understand that client requirements frequently differ in terms of budget, available space, repertoire preferences and more.
The Boden Band offer a standard 4-piece or line-ups up to seven offering a slightly different musical flavor, a bigger sound with a plethora of experience and showmanship.
Other live–music options:
We also provide great live music with pure ambiance for smaller events/ spaces/ budgets, offering both duo and trio formats.
We perform between 80-100 functions per year across Italy from Tuscany to Sicily, up to the Lakes in north Italy and other European shows.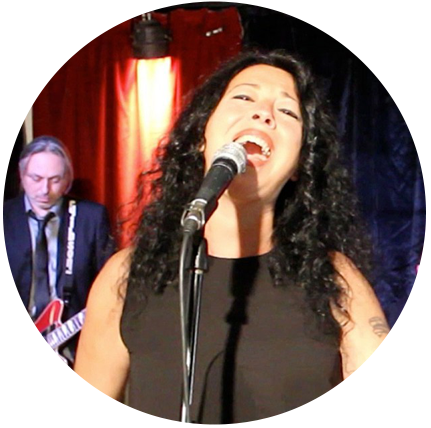 4-piece







The standard and most common choice, a good start if you want a high energy show for your party. Suitable for every event and venue this is the pulsing heart of The Boden Band!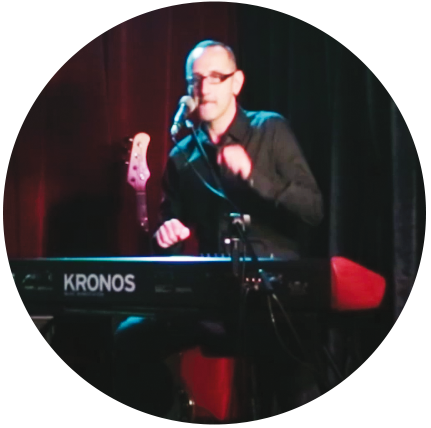 5-piece (Keyboard)









A very popular option, opening up the repertoire offering more musical colour, with our talented keyboard player.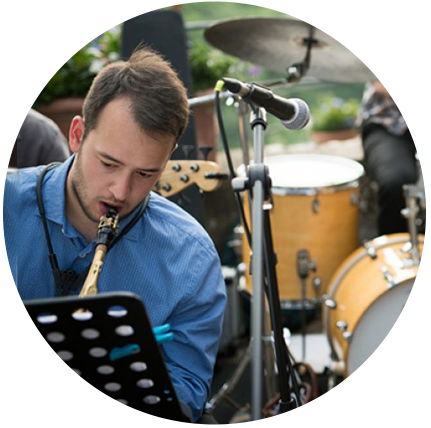 5-piece (Sax or Trumpet)









If you need to spice up your event with a funkier/Motown/Jazz sound, we recommend choosing our 5 piece 'funk' line-up with our talented Saxophone or Trumpet player.
7-piece













For the extra wow-factor clients go for our 7-piece option. If you have the budget and venue space, this ultimate option includes our fabulous brass section (saxophone & trumpet), by ticking all the main musical boxes you have enabled us to take our sound to 11 - with flexibility to create the ultimate live Boden - Band sound!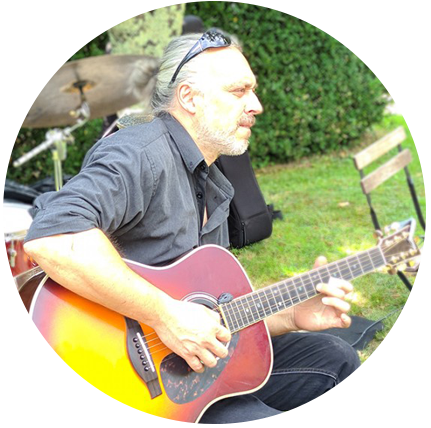 Acoustic Duo or Trio



A great choice to create a warm convivial ambiance, guests can listen and talk, with the music playing at a more discreet and complementary volume. Our duo or trio typically precedes the full band for the main evening show and can be booked on a standalone basis.
The Boden Band offers other combinations:
keyboards + Trumpet
Keyboards + Saxophone
Trumpet + Saxophone
SHOW OPTIONS
WHAT WE PROVIDE
High-energy 4 to 7 Piece Band
1x 120/2 x 60/3 x 40 minute sets of Live Music
Audio system (P.A.)
Lighting System
Wireless microphone for speeches
Free iPod music in beetween sets
As a gift to celebrate your Wedding, Birthday or special occasion, we would be honoured to learn and play a song of your choice e.g. your 'First Dance'
Professional, reliable service and attention to details
OPTIONAL EXTRAS:
90 Minutes extra sets (Ceremony & Aperitif/Cocktail) in different areas
Professional DJ