LIST OF SERVICES
When it comes to your big day, you'll want to book the right wedding music to suit you and your guests. The Boden Band will deliver an explosive Live Show for your Party or wedding reception but can be a great accompainment for all the different moments of your big day. Whether you need an Acoustic Duo for the ceremony, a Jazz Band throughout the aperitif or a Professional DJ for the late evening.
Finding the right balance can make your wedding day even more memorable. We are capable to give you a 360° service for your special event. There are a number of options depending on preference and budget, Using the The Boden Band not just as the evening band will also make this much more affordable than booking a separate group.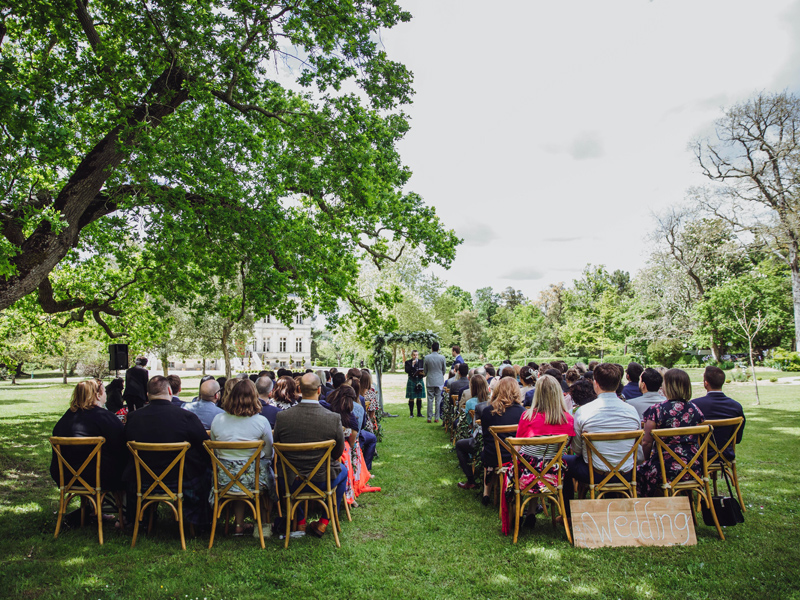 Ceremony
Whether you choose to have a religious ceremony, a civil affair or a garden party, The Boden Band band can assist with creating the perfect musical interlude to support your dream Ceremony. Singer & Acoustic Guitar or Singer & Piano Duo is perfect for a more chilled out atmosphere to perform, with a soulful vocals accompanying as you walk down the aisle during your wedding ceremony. We have a wide mix of songs to perform – from Jazz Standards to current chart hits and popular music. We've adapted our repertoire to create a romantic and contemporary acoustic vibe. Or, if you prefer, we can learn songs of your choice.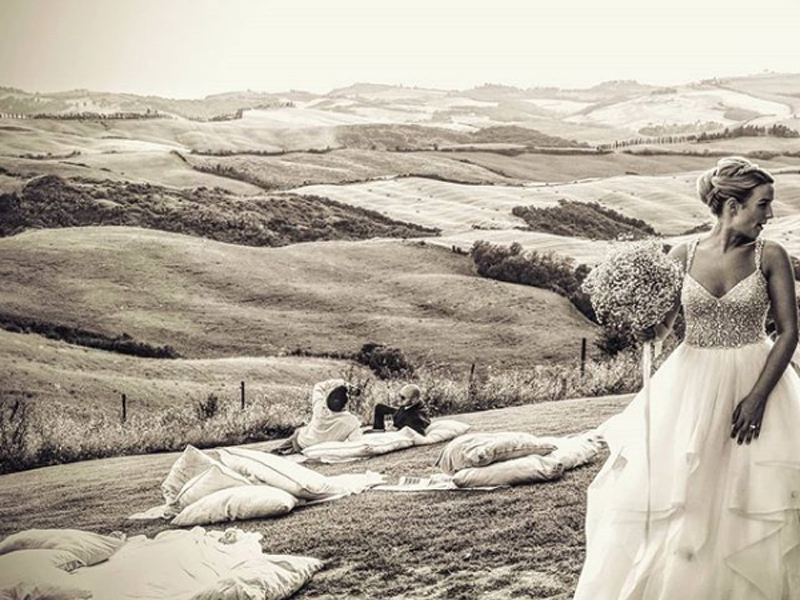 Aperitif/Cocktail
Sure, the ceremony may be the most important part of the wedding—it's when you finally say "I do"—but most guests are looking forward to a drink and some bites at the cocktail hour. You know the food and drinks will be amazing, but how do you create the right ambience? That's where music comes in helping set the tone for the rest of the evening. While you may think it's only background music, guests will appreciate having live music as they sip, snack and mingle. The Boden Band can play a lively, low-key set so guests can talk, laugh, and get into the mood for dancing later in the evening.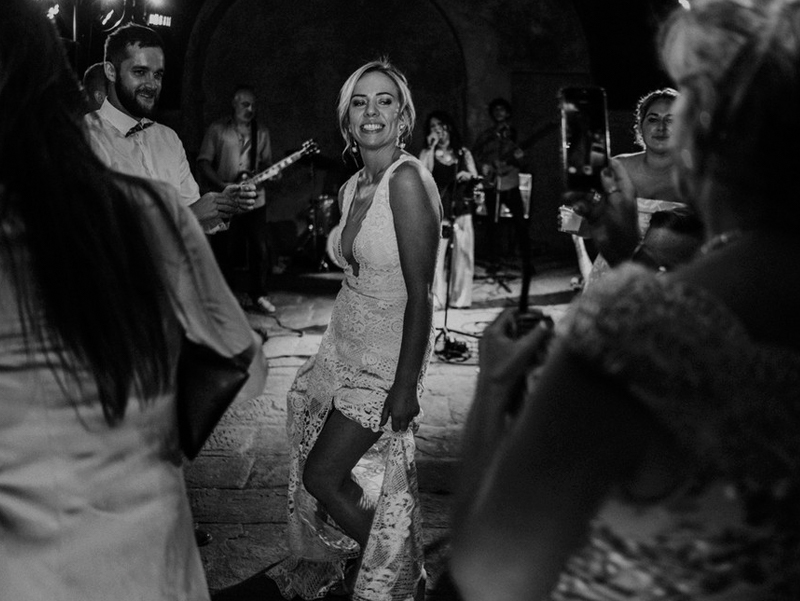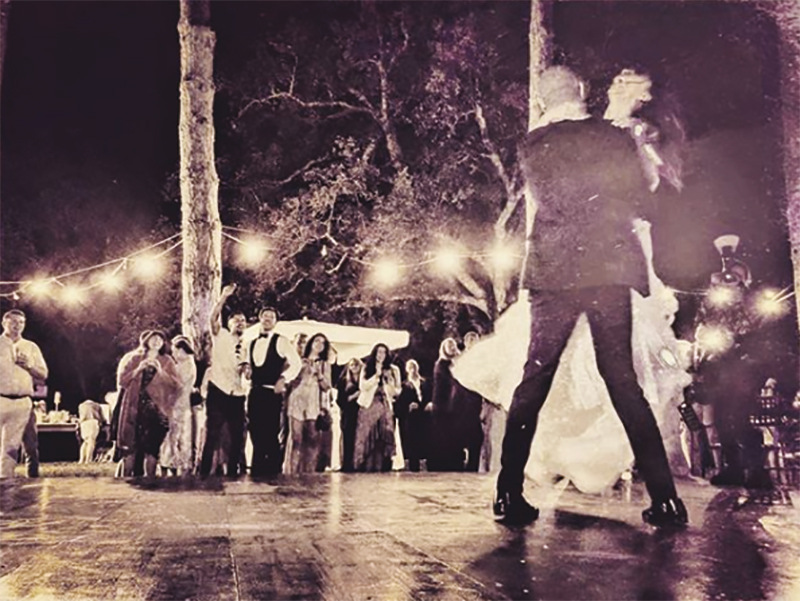 Reception Party
The wedding reception is one of the most important moment of your wedding. After the ceremony, aperitifs, dinner and speeches everyone now is ready to party! This is what we do best: get everyone up and dancing and having a great time. It's a shared experience, and we're proud of our high-energy entertainment. You are welcome to choose a song from our repertoire or ask us to learn a special track for your first dance. We are also happy to hear of any other requests you might have that would make your wedding extra special.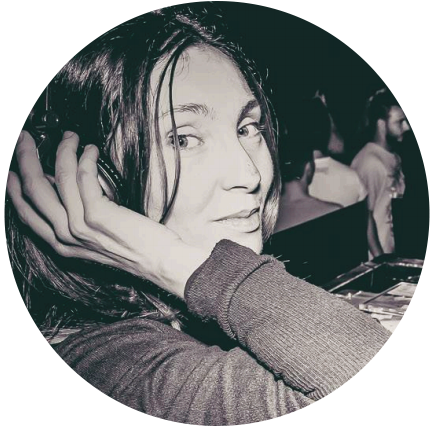 Professional DJ
Whether you're after a traditional wedding a corporate Party or an all out rave until the early hours, our Professional DJ have you covered. Our DJ's personalised song lists will suit your event exactly as you need it. Over the years she has developed a deep knowledge in diverse music styles and genres: Lucille DJ's extensive repertoire includes Jazz to Rock through the decades to Pop, World music, dance, and electronic genres. She can perform requested and pre-requested party music before, during and after the live band sets. This is ideal for keeping the party going after the Live band set.
OTHER SERVICES
The Boden Band is also able to provide any other type of entertainment such as: String quartet, Belly Dancers, Magicians, etc etc...